Casino content creator
Slots expert
Music enthusiast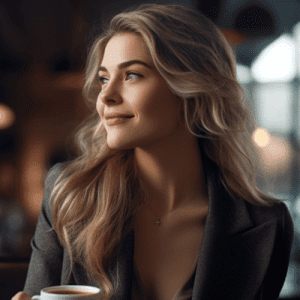 Jonnas started working with online casino content in 2012, and wrote her first content piece ever about casino without registration. She has now been working with casino content creation ever since.
Jonna was previously doing freelance work for some of the biggest casino portals in Sweden before she joined our team where she was given het own platform to be creative. We are pleased to. have her!
Some of my Work